Chlamydosaurus
Chlamydosaurus - 1 db
Moby
Registered 1. December 2023.
Hungary
Followers: 0
September 2015
Chlamydosaurus kingii
Eladó !

0.1 chlamydosaurus kingii

Ár 60 000ft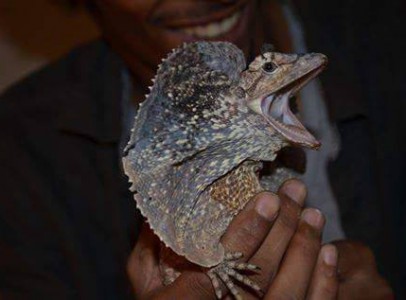 Delete advertisement
Are you sure you want to delete your advertisement?
Activate your Premium Advertisement
By activating your Premium Advertisement, you extend its lifetime by another 2 weeks, and it will jump to the top of the list.